Welcome! PenFelt Studio is the feltmaking workshop helmed by LeBrie Rich, Duchess of Felt.
Wet felting + needle felting workshops, classes result in marvelous finished projects.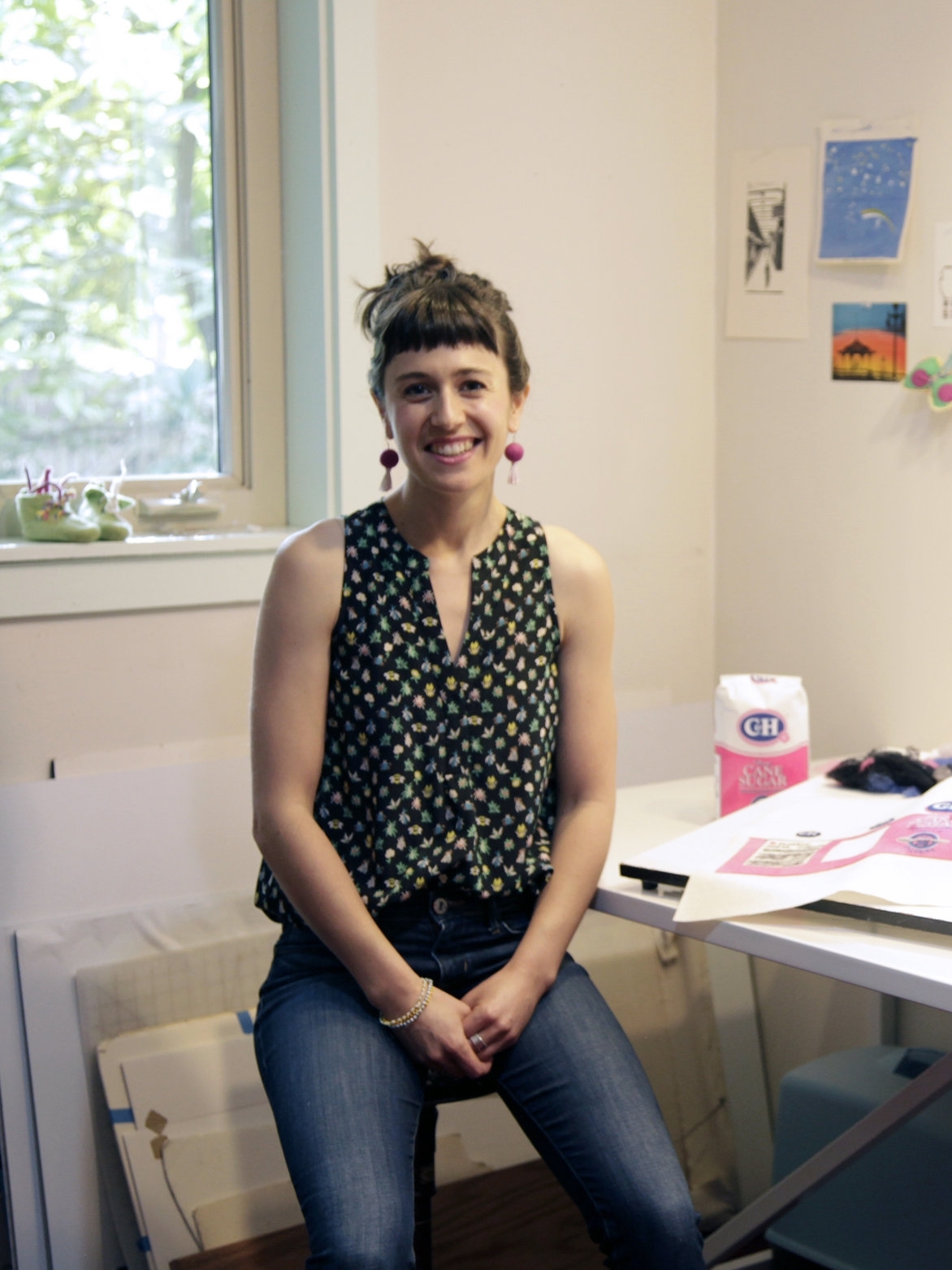 The woman behind the wool
LeBrie's feltmaking practice balances teaching and making felt sculpture.
LeBrie's felted sculpture
Felt beer cans & spam cans, wearables and more. Evidence of LeBrie's 14 years of working in felt.
Guide to buying Felting supplies